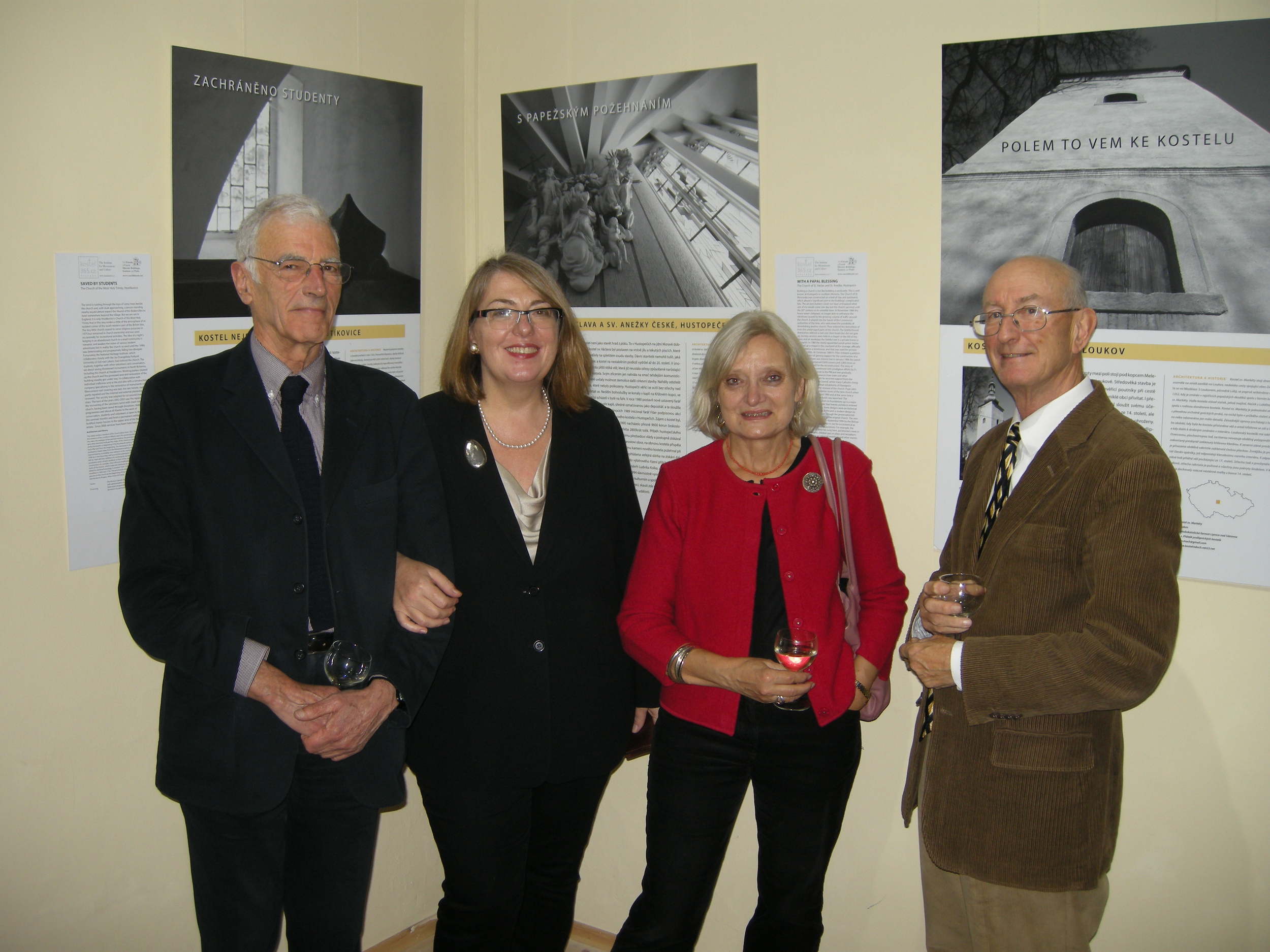 Sacred Space is a gallery dedicated to the sacred and traditional arts from divers world traditions. We also host contemporary artists who do not belong to any tradition per se but choose to explore the sacred in their work.
Sacred Space is situated in the specially refitted northern transept of St John's Notting Hill, London.
For more information on exhibitors and exhibitions please contact the Parish Office.