History Exhibition
The Heritage Lottery Fund awarded St John's £373,500 in March 2012 for the restoation of the organ. This grant also paid for the research, design and creation of a permanent, high-quality history exhibition, which surrounds the organ.
History Exhibitions
A history of Notting Hill and the St John's organ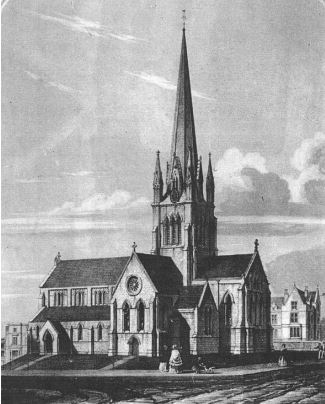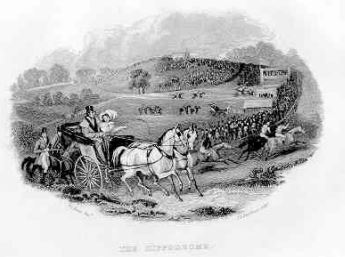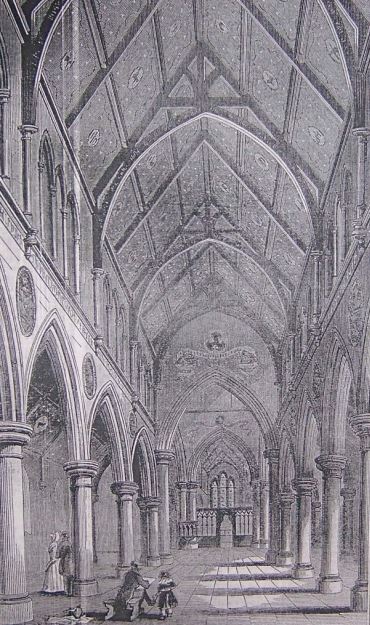 The new history exhibition can be divided into two parts. One focuses on the history of the local Notting Hill area: from its rime as rural London hamlet; through its piggeries and potteries era; into the rapid growth during the Industrial Revolution; to the time of immigration from the Caribbean, Carnival, Rachman and race riots; and culminating in the modern day gentrification and celebrity. It follows Heritage Lottery learning guidelines, and contains many photos from local and national archives. It gives an excellent opportunity to learn about Notting HIll.
The second part, affixed to the organ case, shows the history and function of the organ: from its time in Clapham and its connection to William Wilberforce, the slave abolitionist, and taking in its various restorations and rebuilds. The organ itself has glass panels on its sides and LED's inside, which allow the viewer to see right in at the mechanisms. It also has an organ model on the back which shows how an organ works.
The church is open every day, 10am - 1pm, and visitors are welcome. The exhibitions are available for viewing whenever the church is open. The church is also often open outside of those times, and groups visits can be arranged by contacting the church.
Pictures and more detailed information can be found here: